Award winning Bed & breakfast
Stratford upon Avon
Five Minutes' walk to the RSC Theatre, Shakespeare's birthplace and the town centre
+44 (0)1789 297239
call us for best rates
A traditional town centre b&b for the 21st century traveller
A warm welcome, local knowledge and attention to detail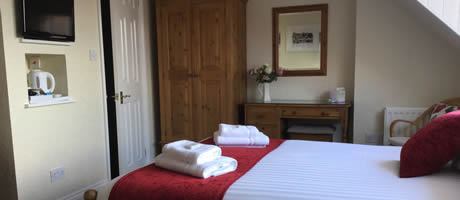 Find us on Tripadvisor
Over 430 Reviews from our TripAdvisor Community
Excellent guest house - nothing too much trouble. Won't find anything better than this. 100% perfect. Hope we can get back next year.
Stayed December 2017, travelled as a couple
Immaculate room - comfortable with everything you could possibly need. Perfect location (including parking) - a variety of excellent restaurants, town centre and river all within walking distance. The best breakfast ever, cooked to perfection. Peter and Ruth make you very welcome.
Stayed September 2016, travelled as a couple
Ambleside Guest House - Again, our hosts were really helpful with finding places to eat, and where things to do were. Peter is a wonderful breakfast chef, and we really enjoyed talking to him
Stayed June 2018, travelled mother & daughter
We stayed at Ambleside for 2 nights with all the family to celebrate our 50th wedding anniversary and it was without doubt the best B&B we have ever been to. Everything about the place was absolutely brilliant.
Stayed November 2016, travelled with family
Too much to see in a day
Warwickshire named one of the best places to visit in Europe in 2016 - Lonely Planet travel guide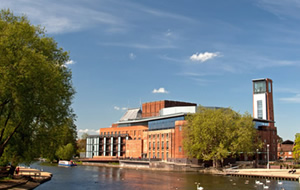 The Royal Shakespeare Company's theatres on the banks of the River Avon are a five minute walk from Ambleside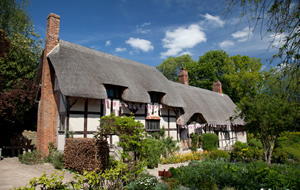 Stratford upon Avon is home to Shakespeare's birthplace, Anne Hathaway's Cottage and Holy Trinity Church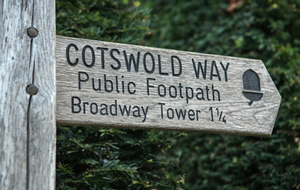 Ambleside is a great base for exploring the Cotswold villages independently by car or on an organized tour